An initiative of: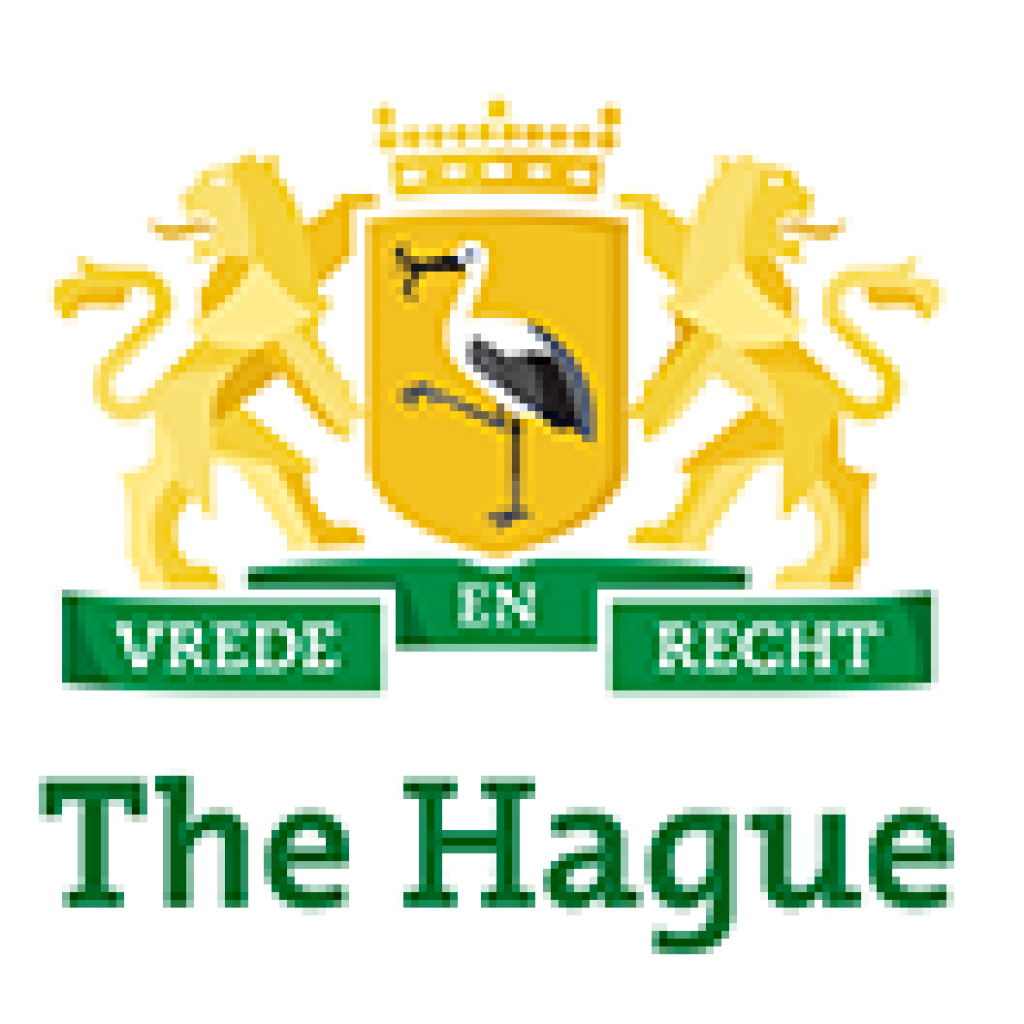 THE MUNICIPALITY OF THE HAGUE
The Hague is the International City of Peace and Justice. There are 160 international institutions and organizations in The Hague, employing more than 14,000 people who are committed to working towards world peace and global justice.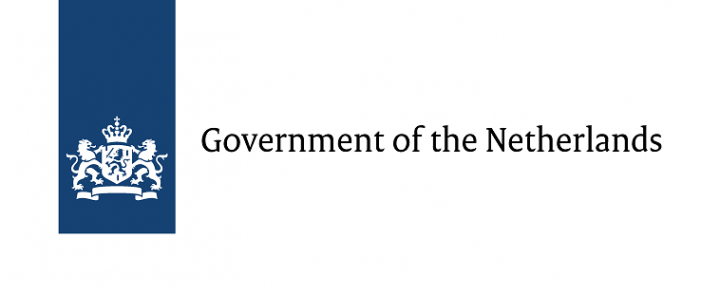 THE NETHERLANDS MINISTRY OF FOREIGN AFFAIRS
The Dutch Ministry of Foreign Affairs promotes, together with 150 Netherlands embassies and consulates, the interests of the Kingdom of the Netherlands abroad. It is likewise the channel through which the Dutch Government communicates with foreign governments and international organizations.
And over 180 organisations in The Hague that work in the fields of international relations, international law and international development. Together they intend to promote interdisciplinary collaboration in support and enhancement of global peace, justice, and sustainable development.